Amazing Places In Karachi You MUST Visit Atleast Once!
Karachi, spread over 3,527 km² and with a population of 25 Million, is Pakistan's largest and world's 2nd most populous city. Karachi is the city of lights that never sleeps and it has always been a great attraction to the tourists for the variety of activities and tourist spots that it has to offer. Karachi is as renowned for its beaches and dining as it is for its architecture and atmosphere.
Karachi's Most Beautiful Places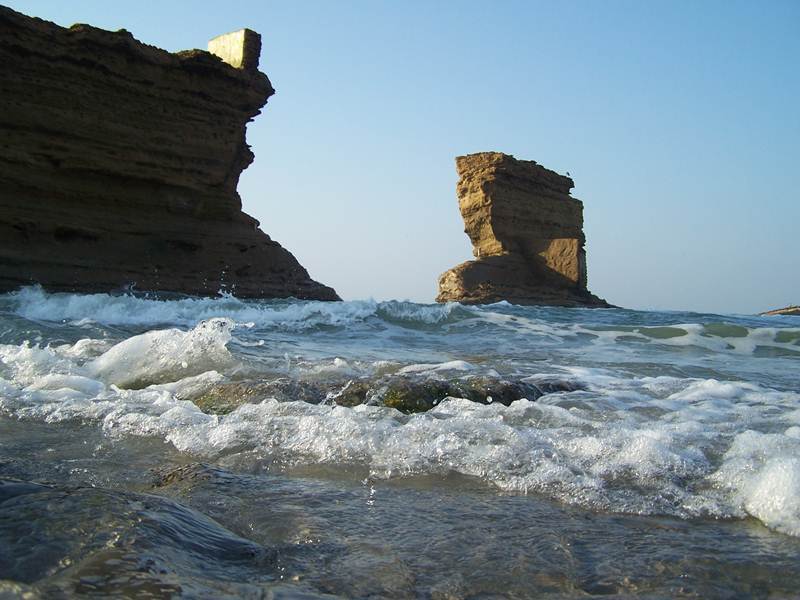 Paradise Point, narrated as "Heaven on Earth", a beach sited at Hawkesbay Beach on the Arabian Sea in Karachi, Pakistan.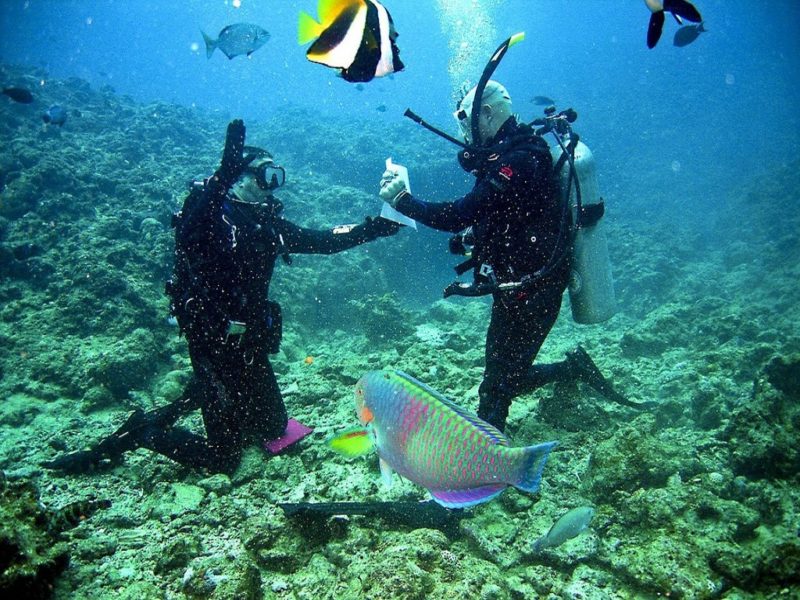 Churna Island and its water sports
If you love all things sea, then Churna Island, which is only a two-hour drive away from central Karachi, is a must-visit.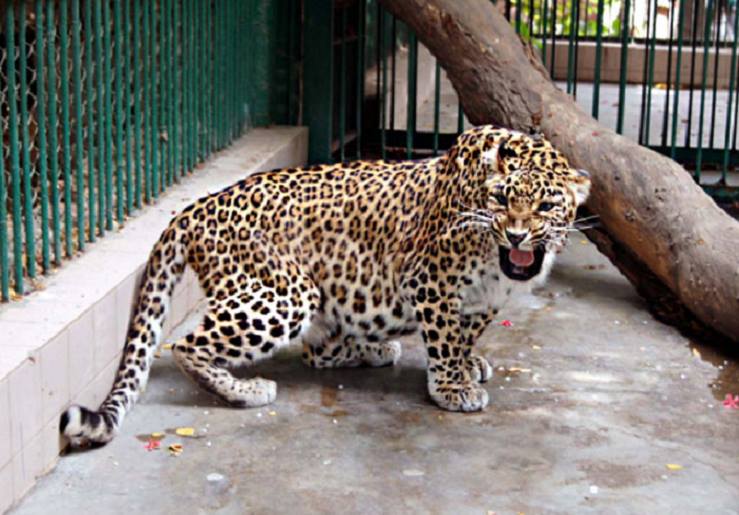 Beautiful Karachi Zoo Visit Once
The Karachi Zoo also known as Karachi Zoological Gardens, is located in Karachi, Sindh, Pakistan. It is the largest zoo of Pakistan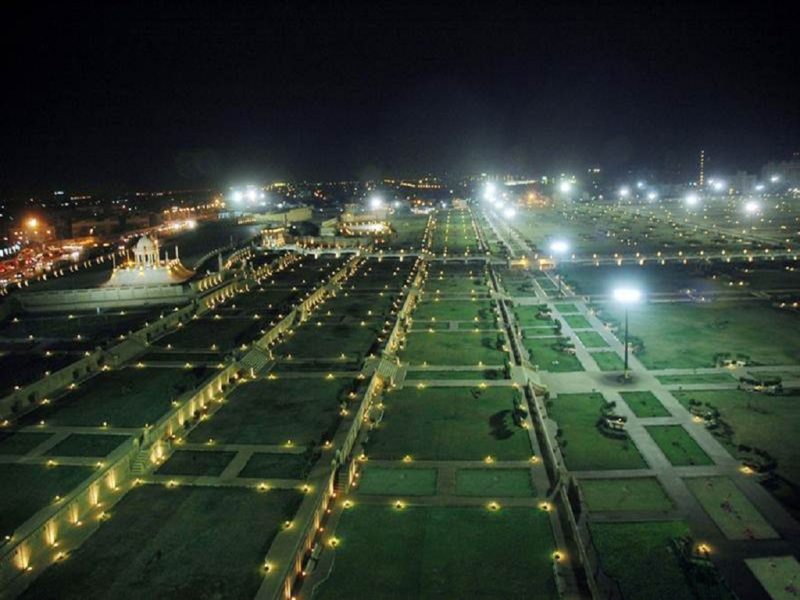 Bin Qasim Park known as "Bagh Ibn-e-Qasim" is situated in Clifton Karachi, Pakistan. It is a largest park covering an area of 130 acres.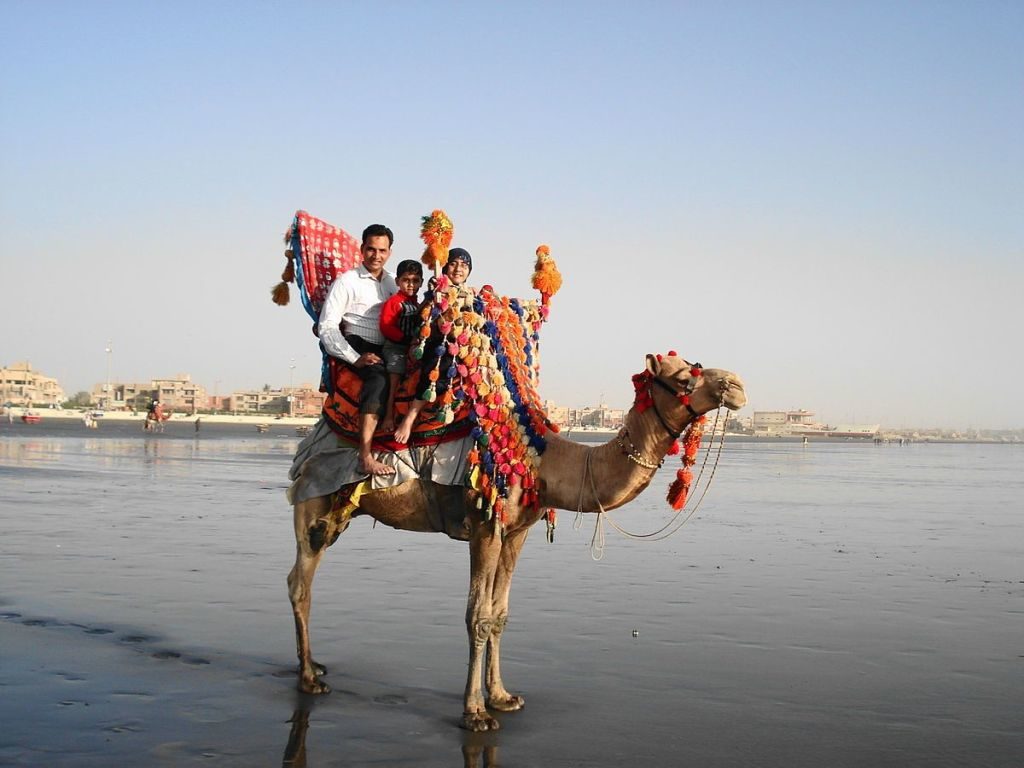 Clifton Beach or Sea view is a "traditional" beach sited on Arabian ocean in Karachi, Pakistan. It's among the neighborhoods of Clifton, Saddar Town Karachi.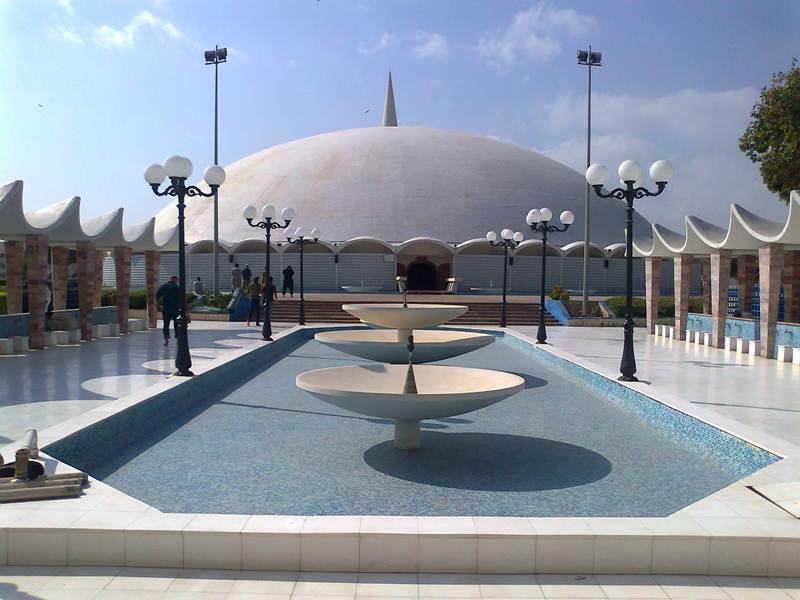 Masjid-e-Tooba best-known as "Gol Masjid" was established in Phase 2, DHS Karachi in 1969. Masjid-e-Tooba is known to be the biggest single-dome masjid
Want to see more beautiful places of karachi.?
Karachi Beautiful Place Night Views
Karachi is one of the wealthiest cities in Pakistan and is also known as "the city of lights".
Historical Places In Karachi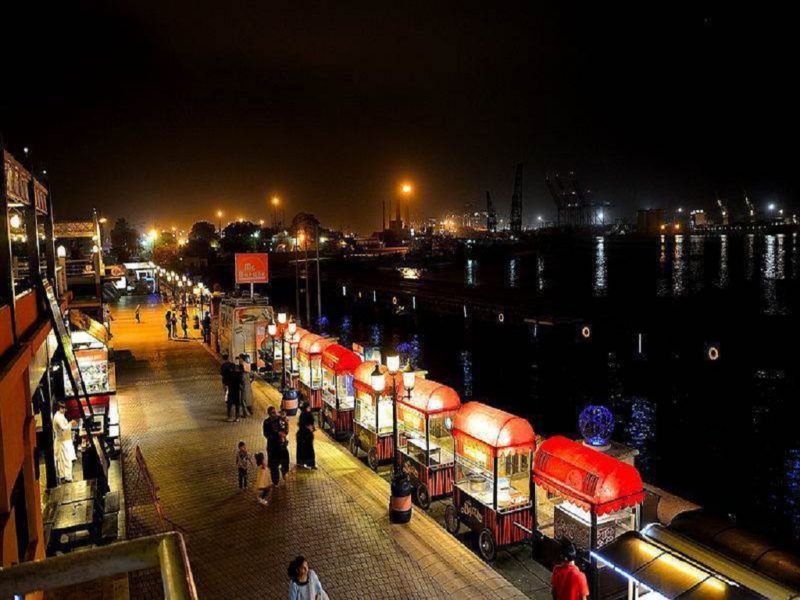 THE MOST BEAUTIFUL ADDITION TO KARACHI! Port Grand is one of the finest developments that celebrates the city of Karachi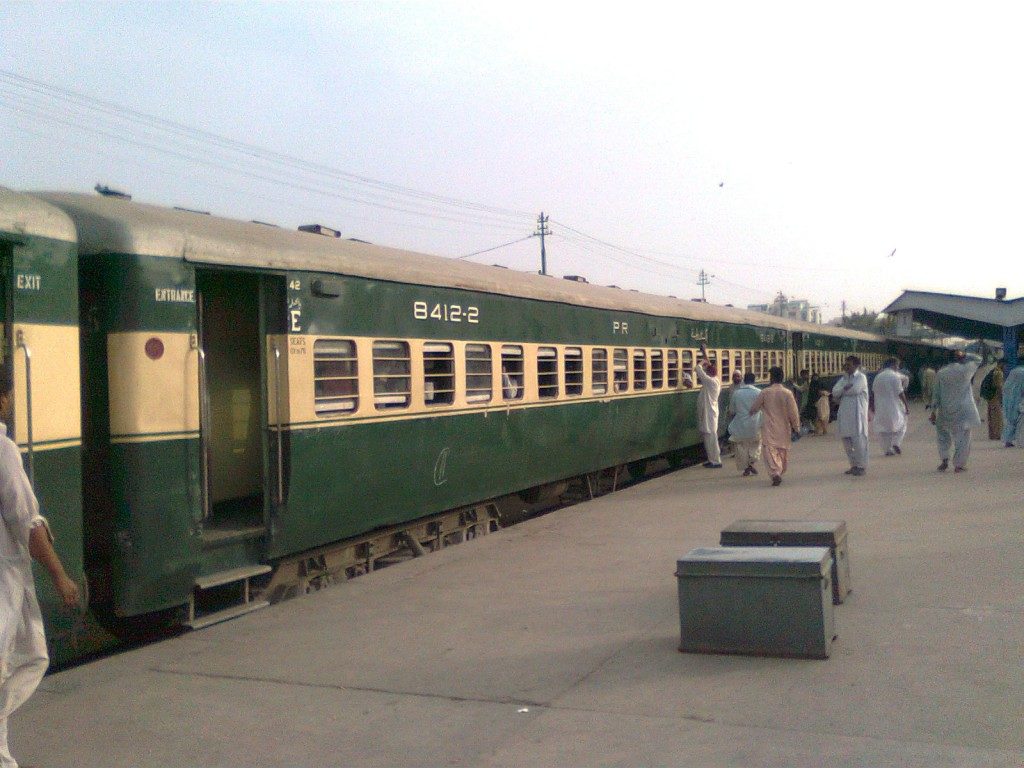 Karachi Cantonment Railway Station
The station has current and advance reservation offices for Pakistan Railways as well as cargo.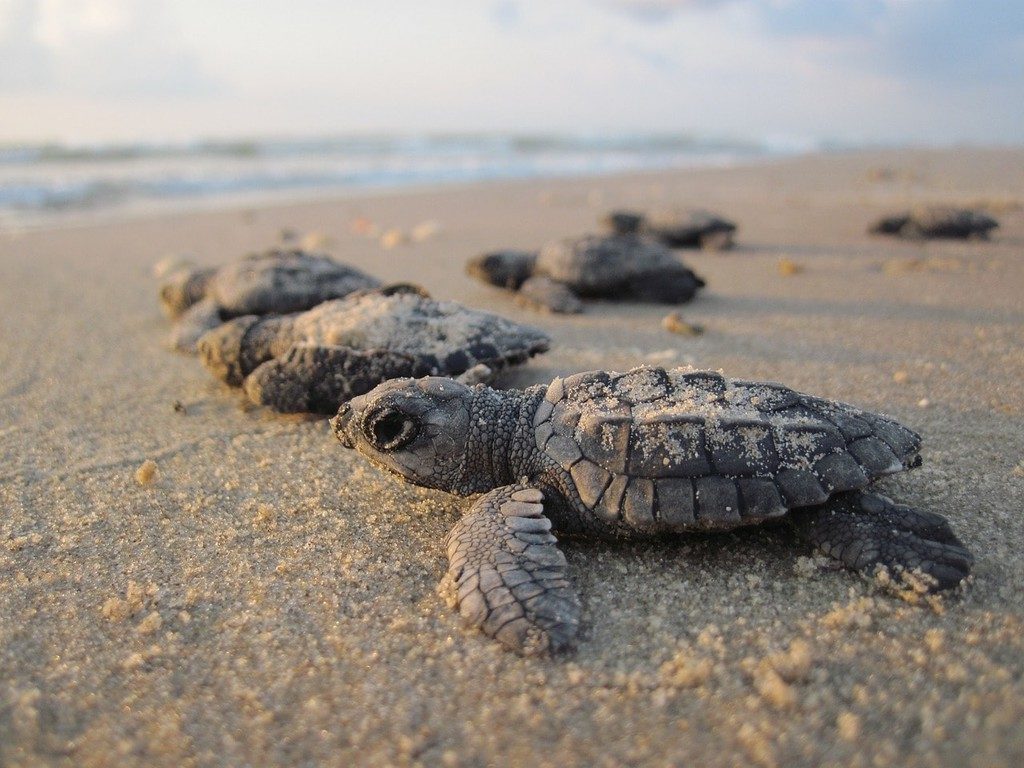 Turtle spotting at Turtle Beach
Not only are winters a great time to visit Karachi because of its mild cold weather,It's also a good picnic spot.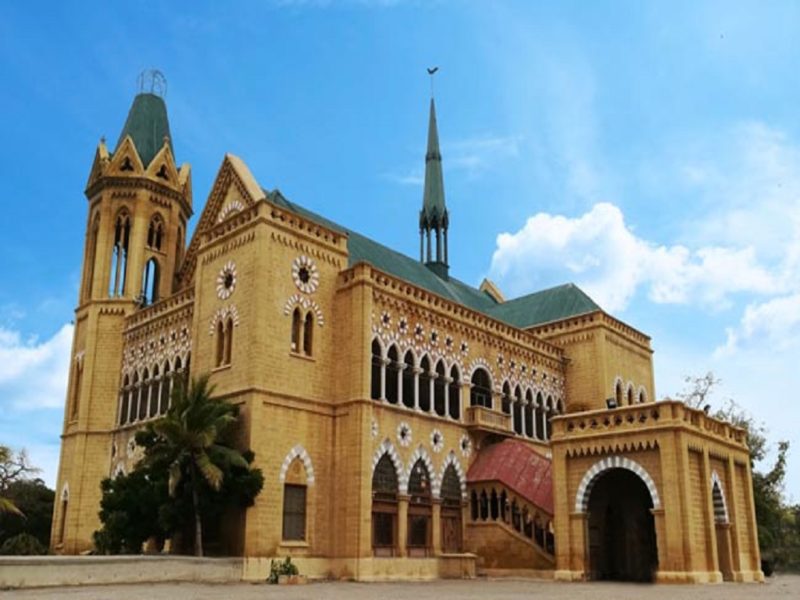 This magnificent building is a place you must visit in Karachi. It is located in Saddar and was actually built as Karachi's Town Hall.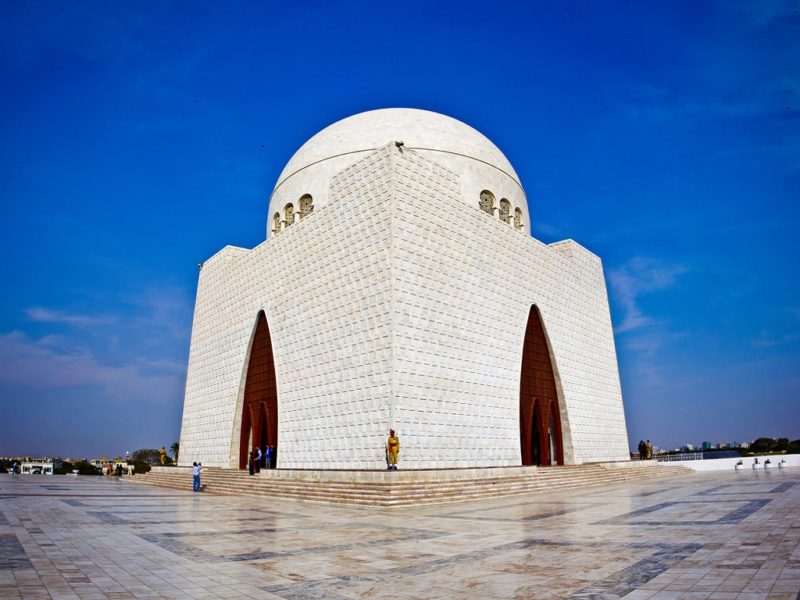 Mazar-e-Quaid is the hallmark of this city. It contains the tomb of Quaid-e-Azam as well as Fatima Jinnah and Liaquat Ali Khan.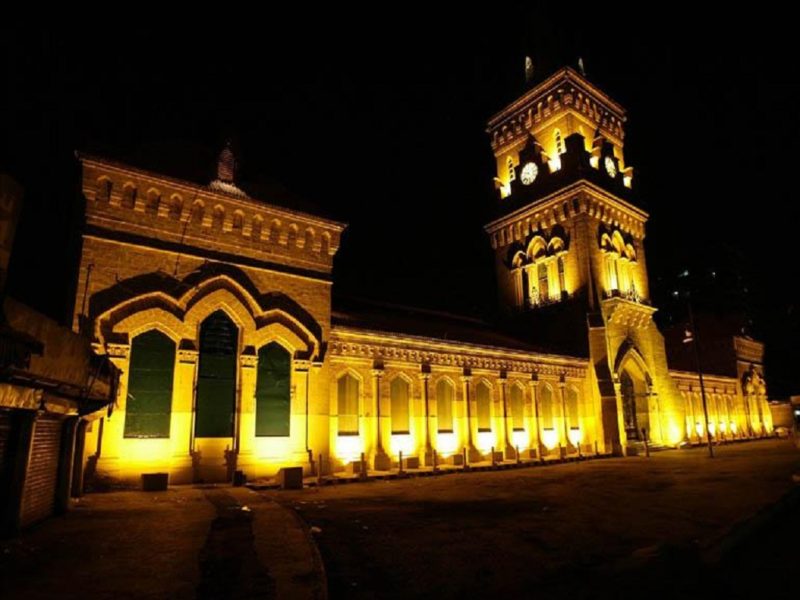 Situated in the heart of Karachi, Saddar area, Empress Market dates back to the British Raj era when it was built and has since been a very busy area for shoppers.